I work as a composer for 8 years and I have always been linked in some way to the image to work. Today my main work is the musical composition for cinema, documentaries, advertisements. But I have a space for my personal projects.
One of them is MAPA music, anthropology and landscapes], for me it's the most special since I unify several branches of interest for me in this same project, such as audiovisual composition but also research and documentation, science, environment and culture.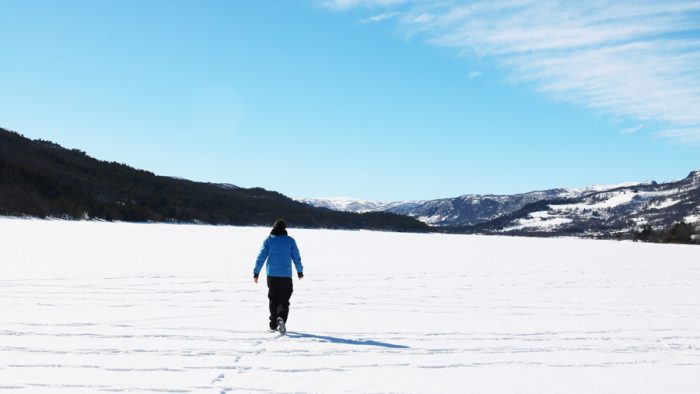 This commitment to share information and at the same time a playful experience, led me to create MAPA [music, anthropology and landscapes]. I thought about how to make a new musical album but that would unify all this information in a complete and diverse experience and that also made the viewer participate.
That's how the idea of ​​creating a multimedia website with the aim of bringing to the public, cultures, environmental policies, social aspects and research, as a documentary, through a travel itinerary created on an interactive map.
Within this multimedia web exists the playful part. Music created for videocreations or videocreations created for music arranged on a map with the option to choose your own tracklist (destinations of the map) through a travel itinerary.
But there is also the information, didactic and committed part. The content of these videos are a cultural reflection of those countries where I travel accompanied by a travel notebook that completes technical data, or lived experiences of that immersion.
The most important thing for me is to fill the Destination Map, an endless musical album but in increasing contribution of cultural bridges and windows to the world. So it would be a wonderful and unequaled opportunity to be at ComPeung as it would open the doors to know the new culture, giving you a space in MAPA, an opportunity to visualize relevant aspects that break borders and contribute to cultural exchange, but also a source of Inspiration to create the music that inspired my trip to Thailand.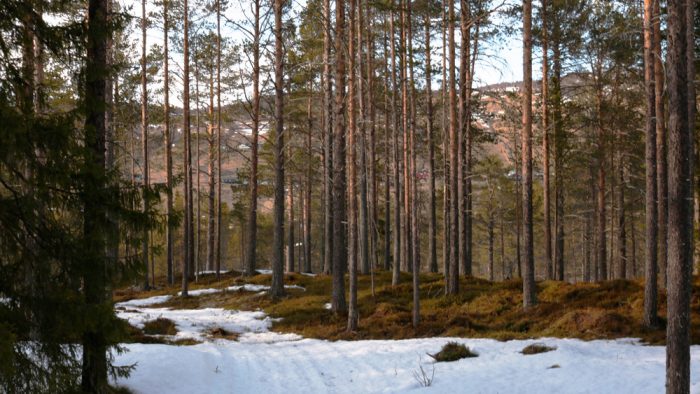 My search and goal is to create the music of Thailand joined to this audiovisual experience, full of information to maintain historical, geographical, religious or architectural memory or to highlight cultural and social aspects of the country.
This will take me to a field study and meet people and professionals with the aim of recording, interviewing or documenting the entire information. Professionals of sciences, biology, anthropology or geography. Meet musicians who know the folkloric arts of the country / city, farmers and people dedicated to old trades and customs in danger of disuse.
The material will be reflected through documentaries, video recordings, field recordings, photographs and travel notes with free access through my web www.mapstothemusic.com to offer the user an immersive trip across countries and cities.
Paloma Peñarrubia began her training as music at age eleven. Conservatories, academies and private schools that complemented her classical studies with technical learning and musical creation with new technologies. It is characterized by its versatility and eclecticism, debugging a sound and digital composition, will mark her later self growth.
Composer in different artistic projects which include "Crudo" of Ximena Carnevale Cia. theater "Seres queridos" of Cia Bajotierra, the live sound of the Quay Brothers and Segundo de Chomón for MAF (Film Festival Málaga) audiovisual experimentation with Luz Prado (violinist) and Kike Ramírez (visual art) with immersion project "Horizonte Amundsen", "La Grieta, entre animales salvajes "of Remientdo Theatre, with which also was nominated in 2016 for the best" original music "in the Andalusian ARESAN theater awards. The composition of the soundtrack of the documentary "La ciudad emergente" of Sergio Martin and Carlos López, the film " Seis y medio "of Julio Fraga, premiered at the lm Festival in Malaga in April 2015 in the Premier section, with which she was nominated for" Best Original music "at the awards Andalusian cinema ASECAN or the ost of the recent premiere of the movie Bajo la piel de Lobo, of Samu Fuentes Filmaker.
Passion collaborative projects with different artists multiple participation is a mark of identity. Her spirit of inquiry, responsibility and commitment are reflected in this project, which debuts as a director of photography, camera, screenwriter and documentary filmmaker. Always linked to the image composer Paloma Peñarrubia reflects their sensitivity behind the camera with an insatiable desire to tell stories.