Thai School Girl 8, Series Thai School Girls, 2015, photograph, Ko Lanta, Thailand
I need some time to reflect on my artwork and I'm searching for a new way to look at my art and art generally.  I noticed that I had a big question –  'What is art?' Here, I think, my journey begins…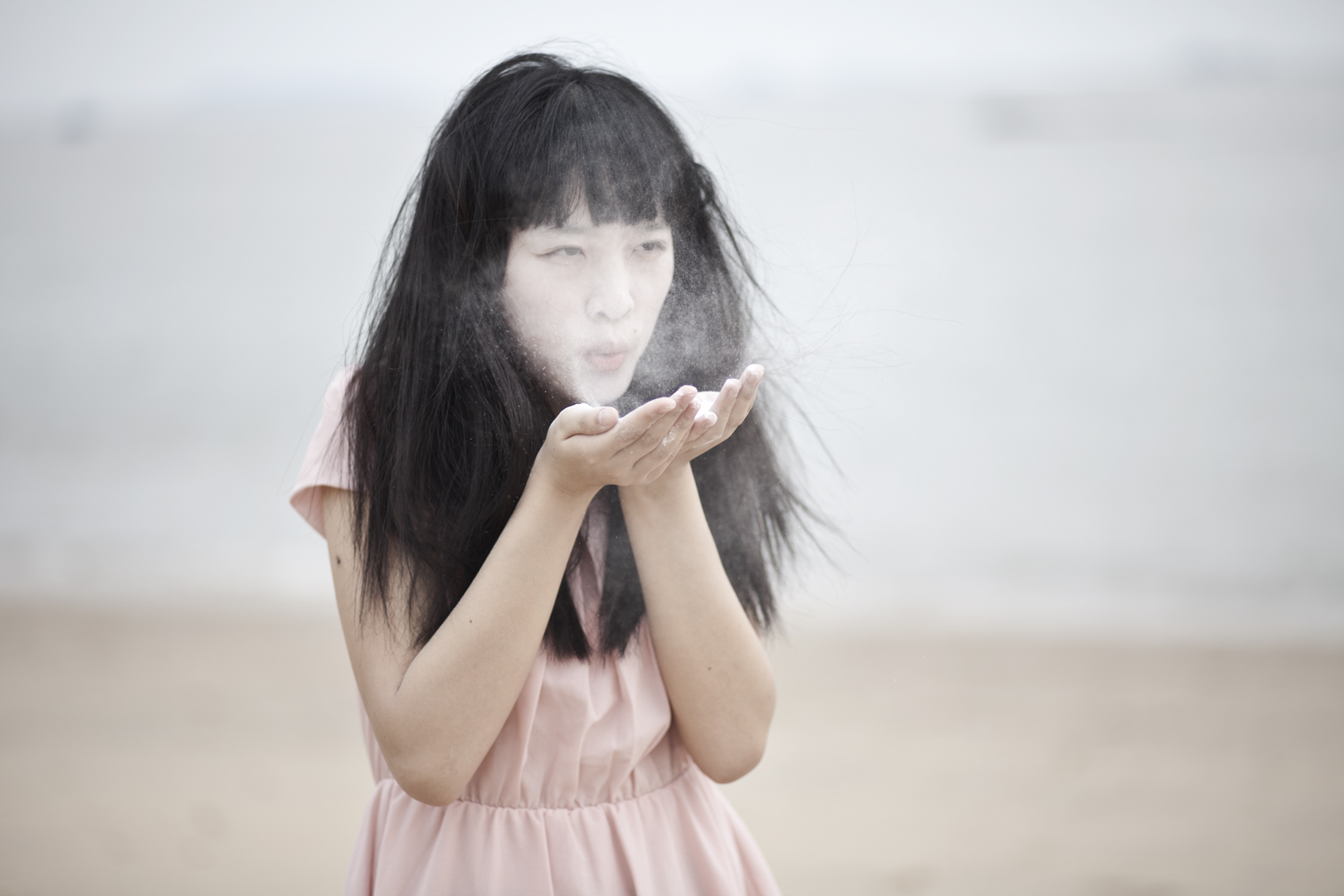 Femke Teussink graduated in 2000 as a visual artist specialized in photography at
Art Academy Constantijn Huygens, the Netherlands.
Utilizing the camera as a brush Femke shapes her own world.
The photographs are like stilled dream images that easily invoke emotional associations.
In doing so Femke managed to give her work a unique identity.